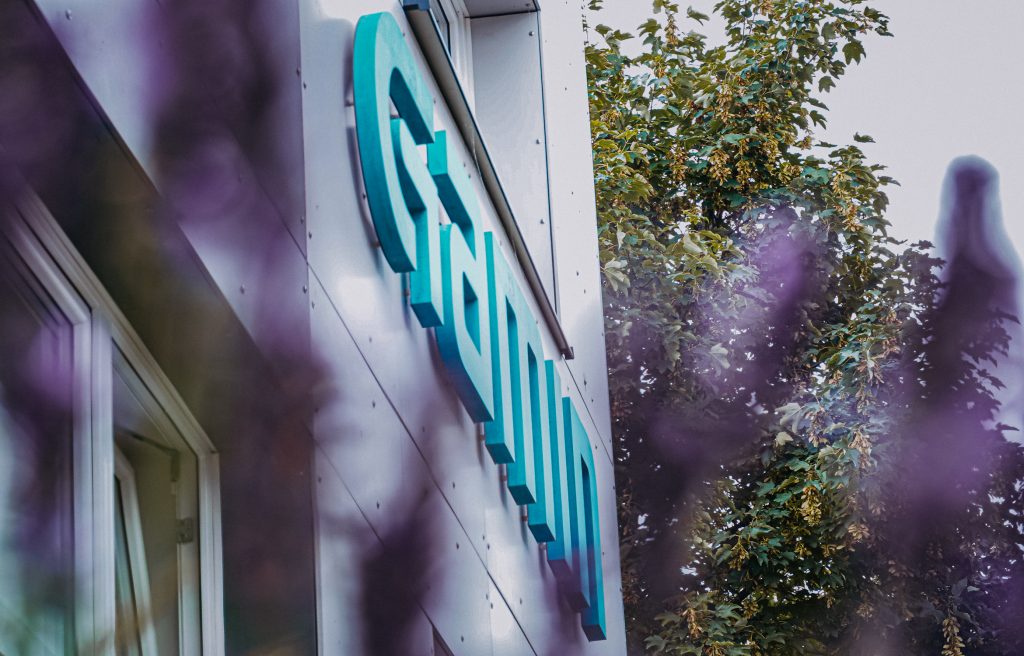 Gamin is the leading company for deliveries of the equipment for checking the quality of surface treatment. We also supply technologies – spraying and blasting technique.
For many years we have been also developing interactive trainings in theis field, as there were no such courses available. We have trained more than 400 participants in various fields.

The comapnies are also very much interested to conduct the training in their premises and with their own personnel, which brings the opportunity of selling them the simulator.
Devices for evaluating the quality of the surface treatments, laboratory equipment, blasting, painting and metallization technology, devices for solvent and water recycling 
Corrosion chambers, ultrasonic devices (NDT)
Advanced technologies and equipment for industry – industrial vacuum cleaners and washing tables
Comprehensive professional advice and training in the field of surface treatment
Tailor-made technical solutions, warranty and post-warranty service, including the supply of spare parts and consumables
Consulting and control in corrosion protection
Unique interactive concept of education in surface treatment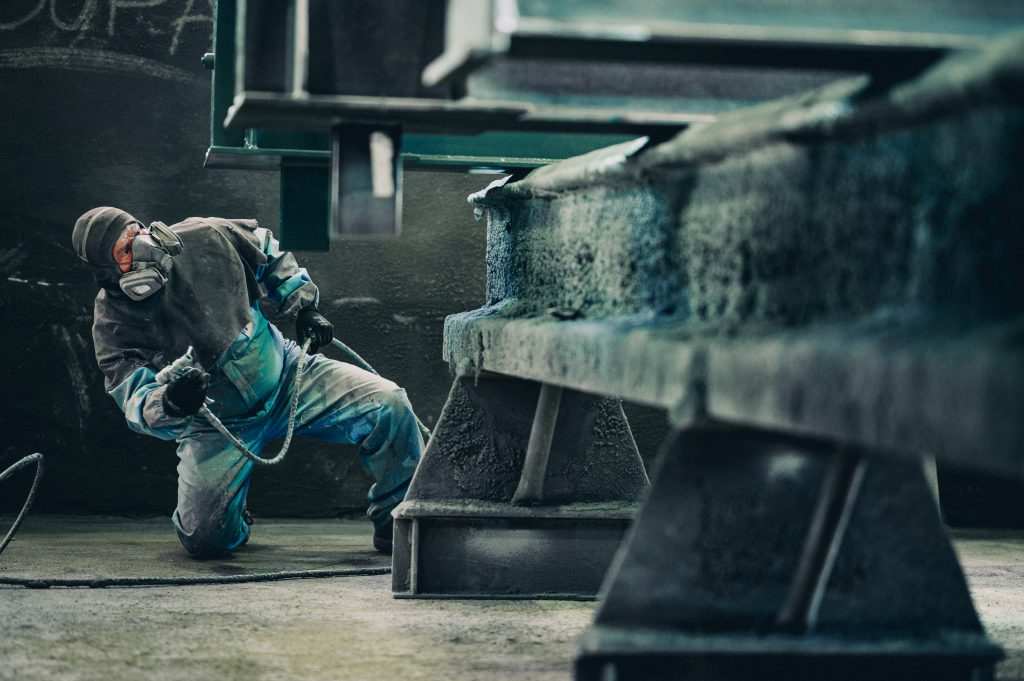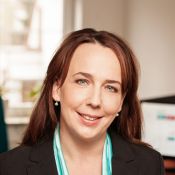 Radana Brábníková
Business manager
E-mail: brabnikova@gamin.cz
Mobile: +420 777 243 097
Phone: +420 596 115 008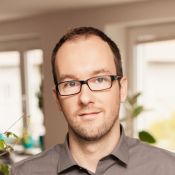 Pavel Medvec
Technical support and service
E-mail: medvec@gamin.cz
Mobile: +420 737 888 403
Phone: +420 596 115 008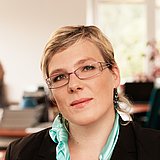 Martina Gecíková
Marketing specialist
E-mail: gecikova@gamin.cz
Mobile: +420 725 013 720
Phone: +420 596 115 008