Virtual reality test for employees in production, logistics and anywhere that requires perception, dexterity and attention.
It reduces the cost of forced turnover. For a company with 1000 employees, a training cost of 1000 EUR and a forced turnover of 10%, at half the efficiency, 50 000 EUR per year will be saved.
It increases the interest of candidates in your company. Up to 58% for people under 35.
We have tests for production and logistics employees for perception, manual dexterity or attention. You can pay for a license for a year, six months or a month, whichever suits you. Not sure if our tests will suit you? You have the option of five free tests. Testing and evaluation takes approximately 20 minutes.
1. attention test – SQUARES
Tests perception, memory, stress management and orientation in space.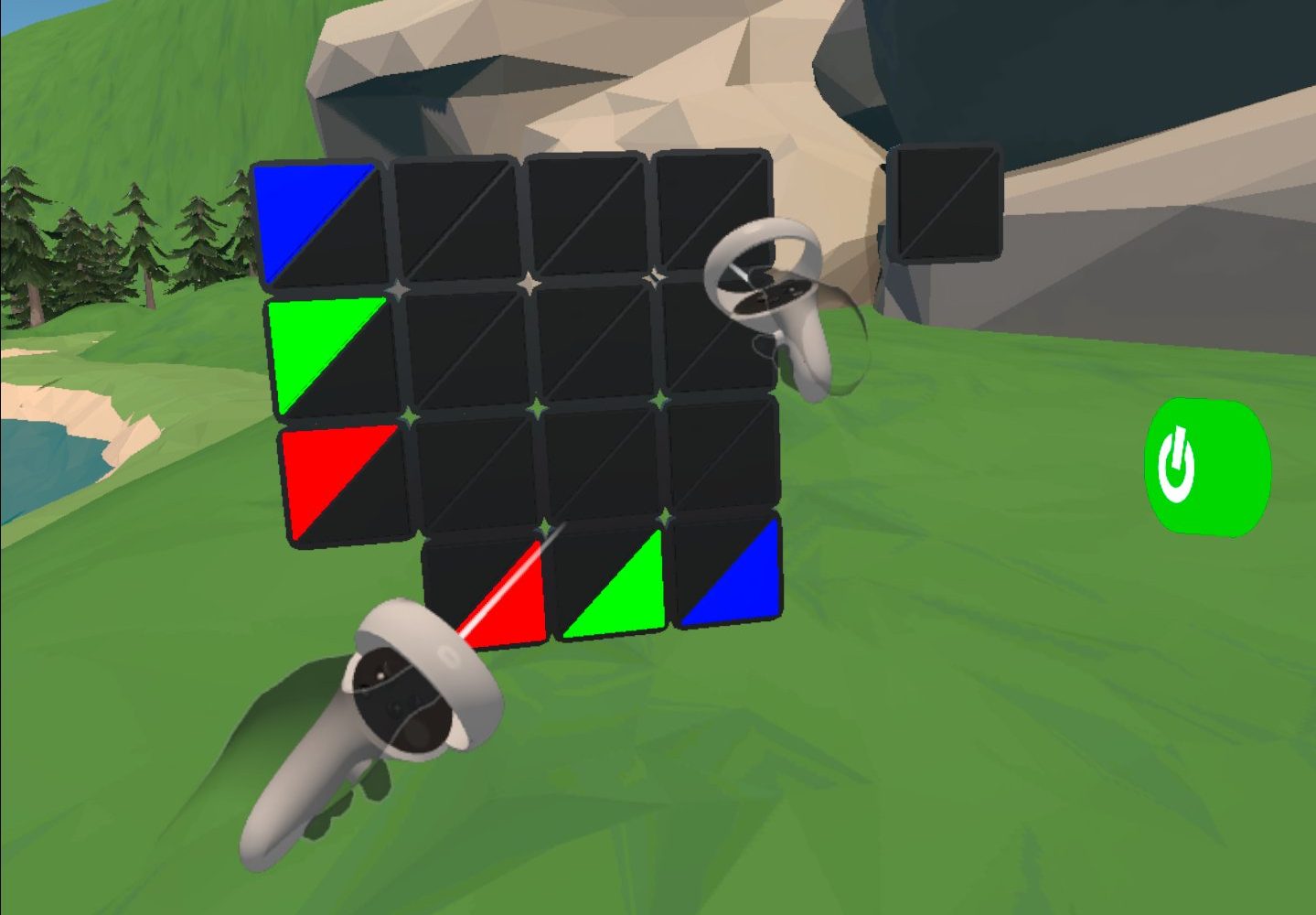 2. test of perception – ROLLS
Tests perception, sense of detail and keeping attention in time.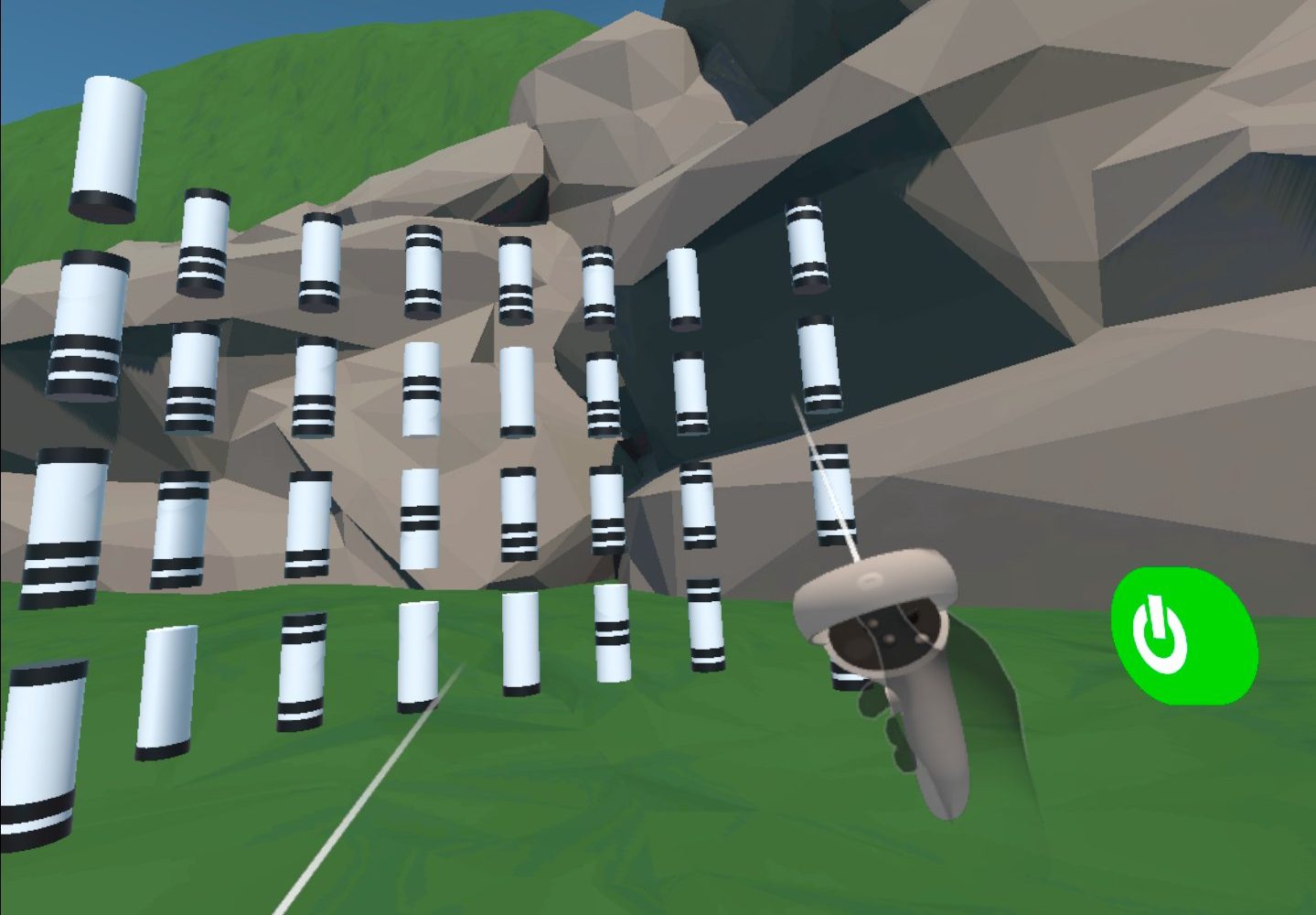 3. the manual dexterity test – BOARDS
Tests dexterity, attention, memory and the ability to coordinate both hands.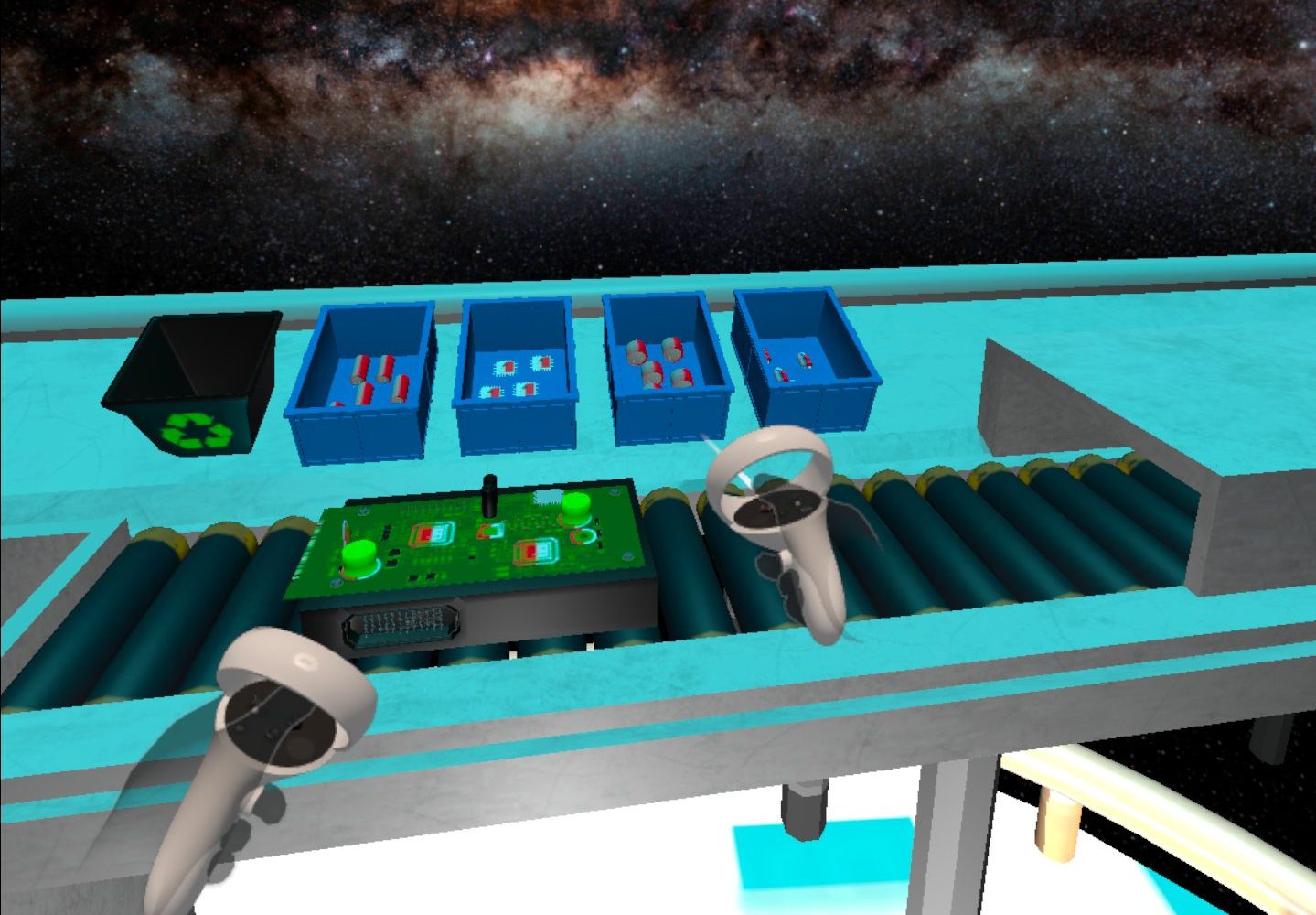 Price of the box solution
Installation package: 10 000 CZK
Setting up Oculus Quest 2 to upload third-party apps
Upload an app to the VR glasses
Setting up and linking the app to a single mobile device
In-person basic tutorial

Launching and shutting down the app
Basic app controls
Starting viewing via mobile device

Price is based on setup and training at our premises, excluding travel costs for any pick-up and shipment of VR glasses or training at the client's premises
Price for the administration platform: 30 000 CZK
Price for test modules: 60 000 CZK per module. The application is designed for one device only. In case of a change of device, the price for the migration is 2 000 CZK (plus the price of shipping of the glasses) Prices are without VAT.